Skip to content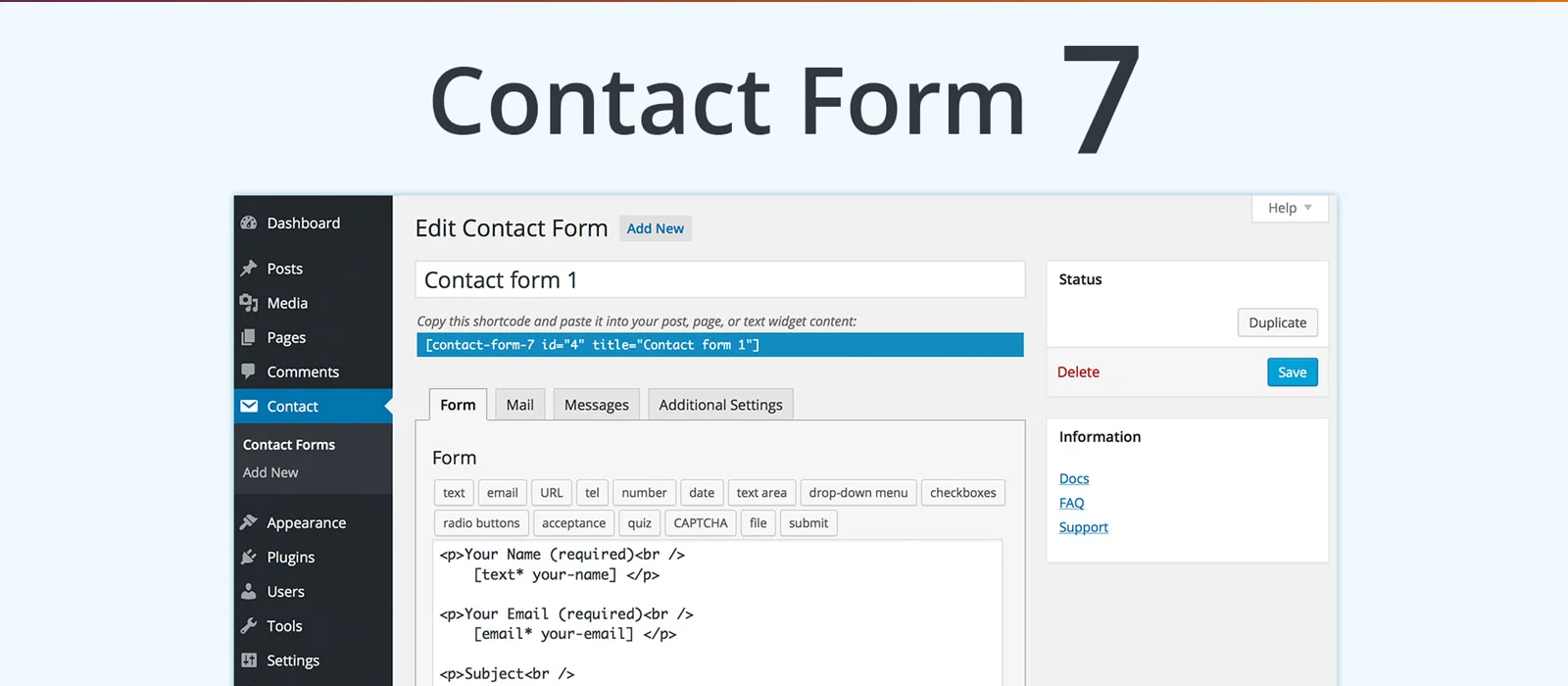 WordPress – Contact Form 7 loading icons keeps spinning forever problem (solved)
If you are using WordPress then Contact Form 7 plugin should not be new word for you. It's really good plugin to send inquiry at  specified email. I really appreciate the developer efforts who developed this. Most of time, this plug-in work smoothly. Within few minutes, your contact us page would be ready with email functionality. But today I had bad day with this plug-in, the problem was that this form loading icons keeps spinning forever without indicating any message. I used firebug plugin to do depth analysis and found that plug-in was fail to giving error/success message, but email functionality works. I did lots of research for this, finally got solution. Here is all check lists for all possible reasons for this problem, it might be helpful to you.
Make sure If any other plug-in is not conflicting with this contact form 7 plug-in, deactivate plug-in one by to test this stuff.
Make sure that if your any custom JavaScript code not conflicting this plugin, if you wrote any custom JavaScript code then debug it.
Make sure that you should have latest plug-in version at your server. For  latest plug-in has files like jquery.form and scripts, plug-in version is 7.3.0.1.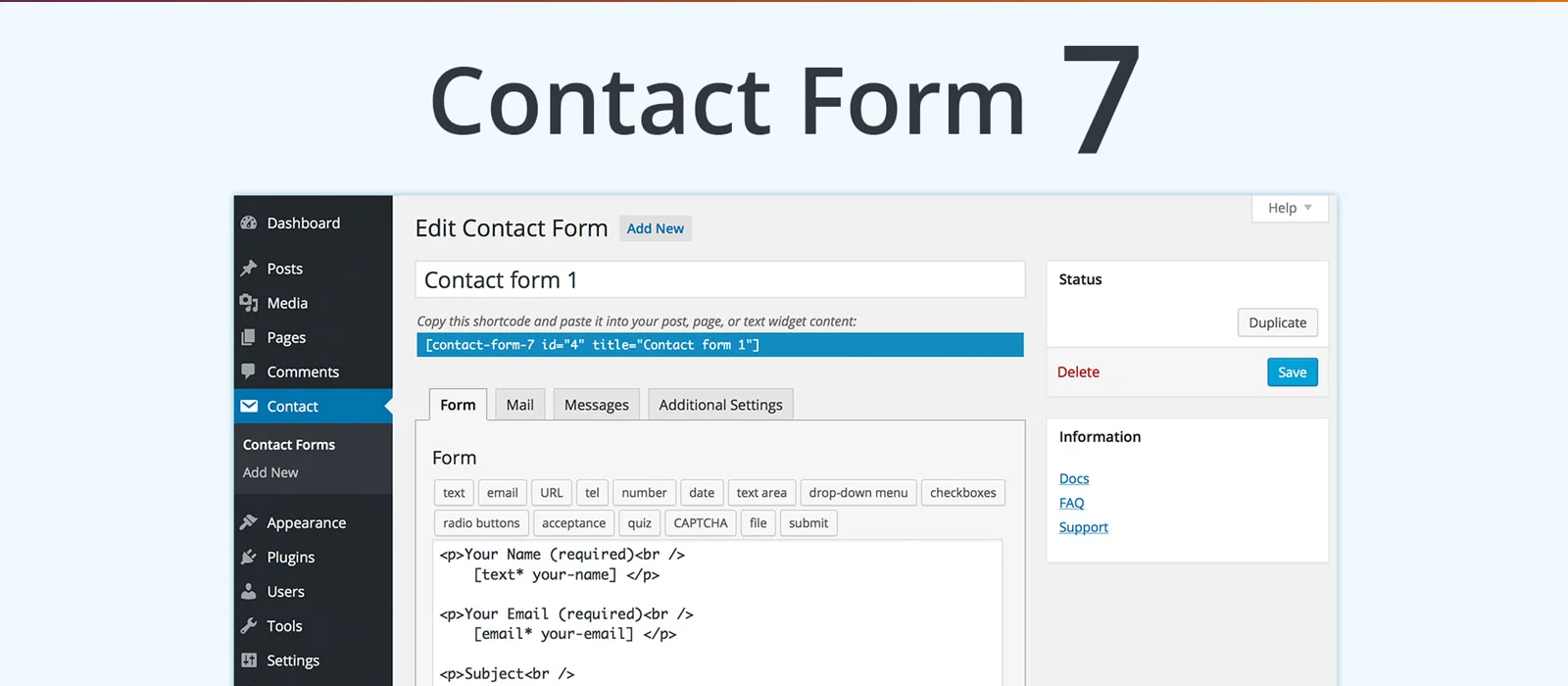 In my case check list 3 worked. I had installed order version. When I installed 7.3.0.1 then problem was solved.
Kindly share your view if you have any suggestions/tips for this!
Thanks for reading this post!